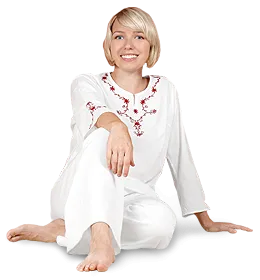 Welcome to the information center at cascadeschiropractic.com!
Arriving at a doctors office for the first time can be a nerve racking experience. Paperwork to fill out, new faces and names to learn, and getting to know your way around the office; this can hit the senses all the at same time causing overload.
In contrast, at Cascades Chiropractic in Covington, WA, our aim is to remove any stressor causing unnessesary tension and make you feel comfortable. In this area of the website you will be able to take care of items necessary for your visit prior to arriving, in the comfort of your home.
This section also provides you with many resources that may help assist you on your path to wellness.
Our goal is to provide a resource to our patients and community members that will allow them to find the knowledge, education, and guidance that will allow them to experience improved levels of health and wellness. Two special features of this section include our Health Resources & Websites section and our Recommended Health Care Prodiver section. These pages will allow you to discover an abundance of health related websites and resources that will provide you with incredible information that is easily accessible.
For those of you that are located in the Kent, Maple Valley, Covington, Auburn, & Black Diamond communities, the Recommended Health Care Provider section provides a list of health care providers that are availiable for services other than Chiropractic.
Please enjoy,
Dr. Kevin J. Murray
Clinic Director, Cascades Chiropractic, Covington, WA 98042
Dr. Kevin J. Murray | Covington Chiropractor | Cascades Chiropractic | 253-639-7639